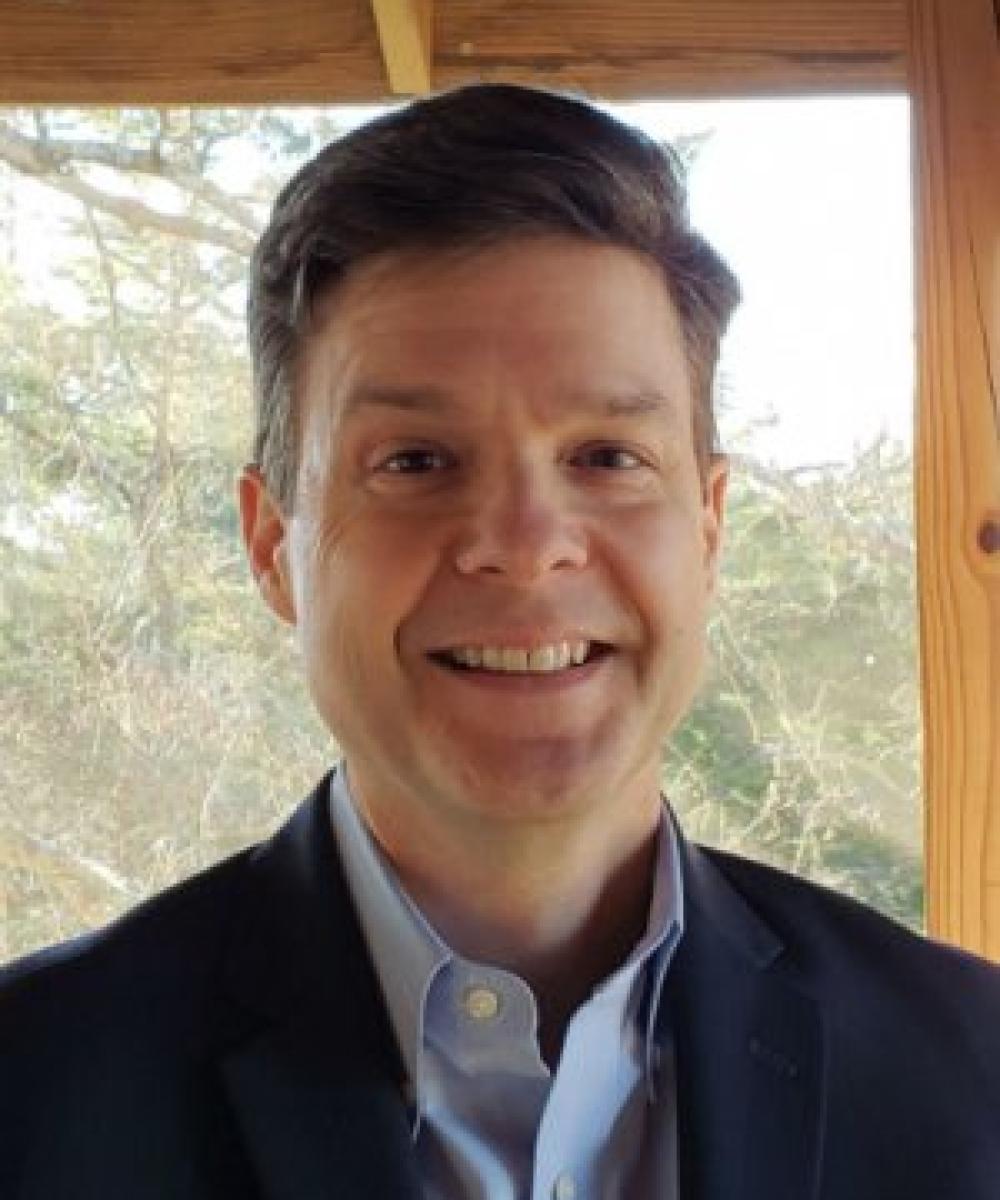 Jerry Moore

CIMA®, EA
CERTIFIED FINANCIAL PLANNER ™
With over 25 years in the financial services industry, Jerry's focus is simple: Providing the information, analysis, and education necessary to help his clients make smarter decisions with their resources.  He is not focused on pushing financial products.
A native of Virginia, he completed his Bachelor of Science in Business Administration degree at Old Dominion University.
Advanced Education:
CERTIFIED FINANCIAL PLANNER ™ Professional:  The American College.
Certified Investment Management Analyst (CIMA®) designation: The Wharton School at the University of Pennsylvania in conjunction with the Investment Management Consultants Association.
Enrolled Agent (EA):  Internal Revenue Service Authorized Tax Practitioner. Tax services are provided independently of United Planners.
Adjunct Faculty, Belmont University Center for Executive Education, CERTIFIED FINANCIAL PLANNER ™ Certificate Program.
Adjunct Faculty, Lipscomb University College of Business.
Professional activities: Financial Planning Association of Middle Tennessee. Past board member, President, and Chairman of the Board.
Non-professional activities:  Participating and serving in various community and church-related roles, some of which include providing basic financial literacy classes to those in need.  Also, co-founded Middle Tennessee Career Discovery.  A local non-profit helping students discover and explore careers with the support of area businesses, professionals, and mentors.  For more information, please visit www.midtncareerdiscovery.org.
Jerry is an amateur radio, space, and vintage electronics enthusiast. 
He and his family live in Brentwood, Tennessee, where they enjoy hiking in the Smokies and walking the neighborhood with their dog, Sadie.